OUR GROUP OF COMPANIES
PFG consists of 3 companies. The structure of each company is aimed to align the strengths and diverse talents for the delivery of sustainable growth.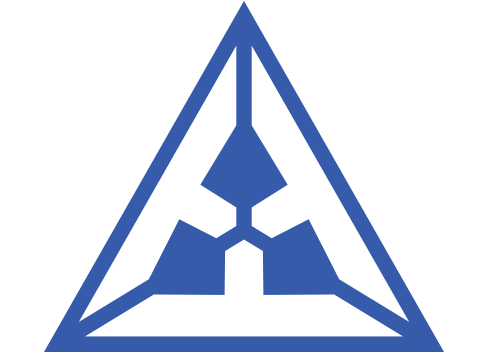 Strategy Development & Business Diversification
Innovation Focus
Group Policy & Support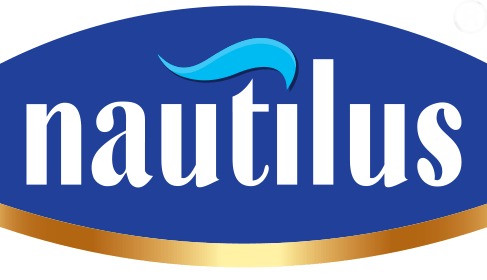 Nautilus Food (Thailand) Limited
Brand Building
Market Development & Penetration Focus
Business Growth Targeting & Delivering
Pataya Food Industries Limited
Quality & Efficiency Focus
Cost & Lean Management
Product Development
Our history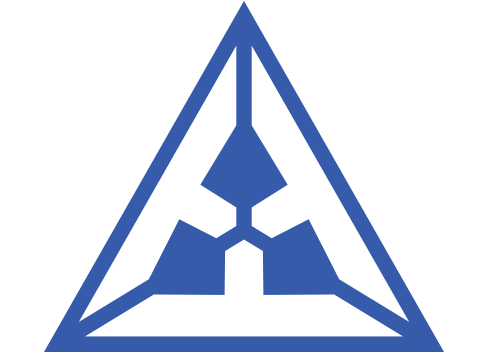 1971
THAI TANG TONG (TTT)
THAI TANG TONG (TTT) was established by Kee brothers to promote the export business from Thailand. A pioneer in the export of canned seafood from Thailand to European market.
1979
Incorporated Pataya Food Industries Ltd. with BOI privilege.
1984
Integrated the operations of TTT Enterprise, Siam Seafood. Thai Cannery into a single management named Pataya Food Industries Ltd. to combine sourcing, manufacturing and marketing. TTT Enterprise changed its name to TTT Holding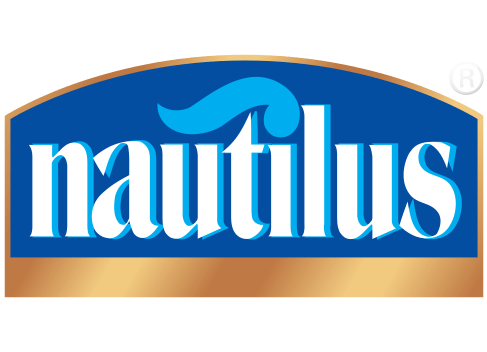 1991 - 1995
Created a new line of canned seafood salad and tuna in exotic sauce marketed in France, USA & Thailand under "Nautilus".
Entered a joint-venture business with Altrade Finance SA., to promote Nautilus.
Established Representative Office in Vietnam
1998
Construction of the new plant in Can Tho City, Vietnam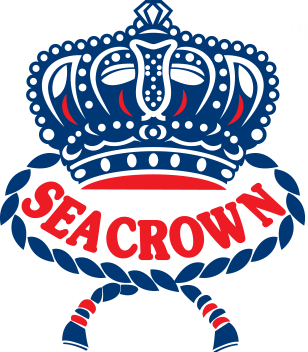 2001 - 2005
Established a joint-venture marketing Nautilus Food (Shanghai) Co., Ltd. in China.
Launched "Sea Crown" brand for canned mackerel & sardine in Vietnam.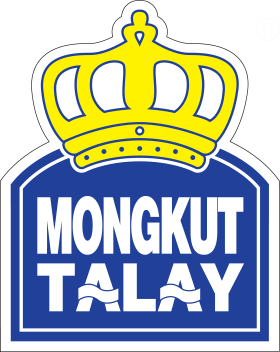 2009
Launched "Mongkut Talay" brand for canned mackerel & sardine in Thailand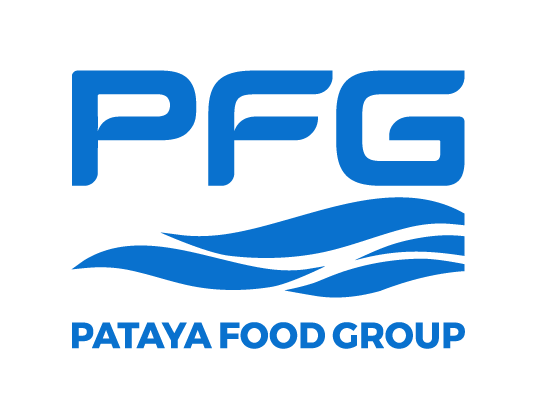 2016
Established new corporate structure called "Pataya Food Group" (PFG), which incorporated TTT Holding Ltd., Pataya Food Industries Ltd. and Nautilus Food Group in order to drive the mission of "Enrich People's Life"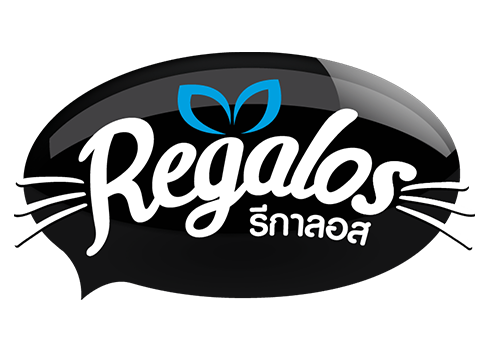 2018
Launched "Regalos" cat food in
Thailand in January 2018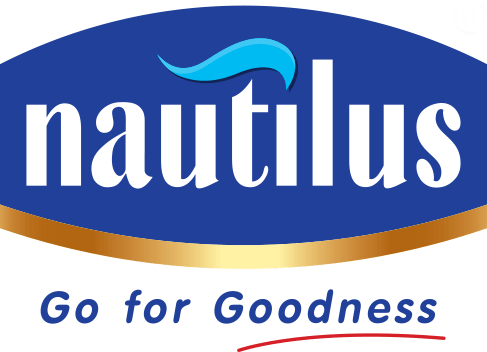 2019
40th anniversary
Uplift "Nautilus" logo to be modernized.

2020
Launched "Mont Shamau" brand for natural and organic products.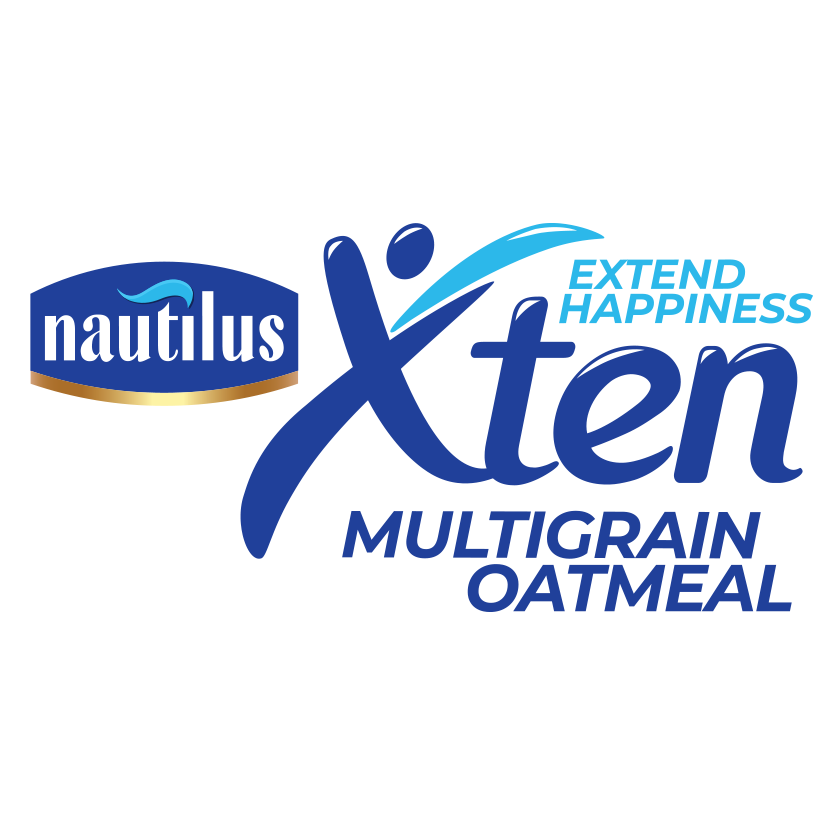 2021
"Nautilus XTEN" , a global brand of nutritious food that enriched people's Health and Wellness.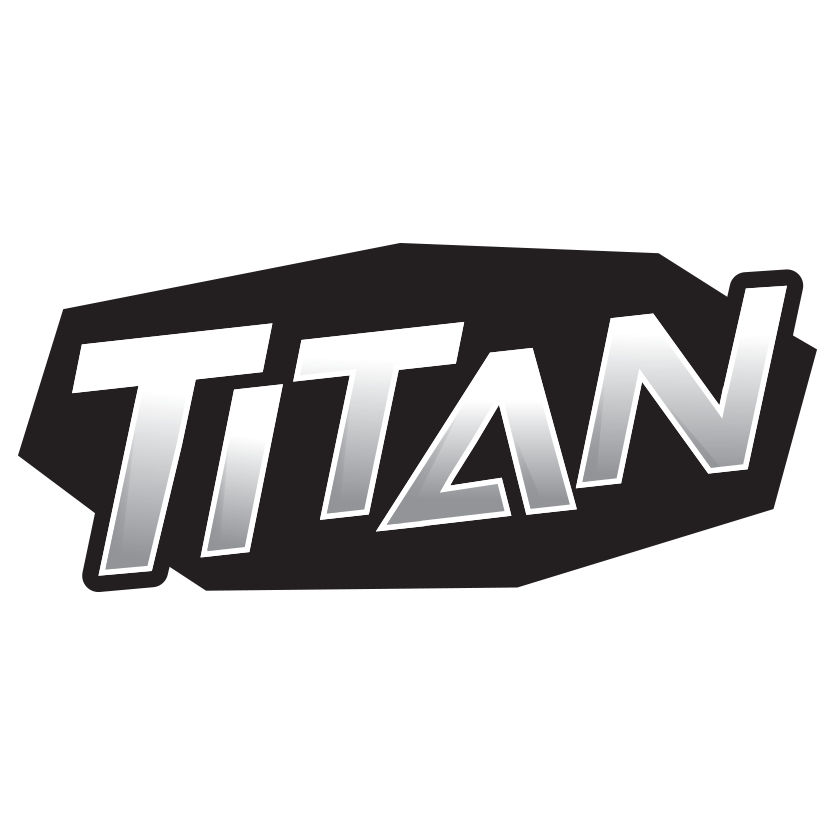 2022
"Titan" , a leading snack brand that changed the consumer's taste, choice and satisfaction.