CRAB
Crab is low in calories and rich in lean protein, healthy fats (Omega-3 fatty acids), Vitamins and minerals that promote brain, heart health and immune system. The Blue Swimming Crab is our selective raw material. Steamed fresh crab with meticulous hand peeling resulted in selection of picked crab meat from Lump meat, Claw & Leg and Body meat.
Products are manufactured under EU Certified factory with HACCP, BSCI, and ISO 22000 through meticulous hand-picked process under full control on standard food safety. Our Classic Premium of canned crab meat "Nautilus" brand is a well-known leading brand in France.
The product serves convenience with easy to use concept with mouthful natural crab flavor that serves many festive occasions such as friend or family gathering with glorious yummy menus from kitchen such as crab cake or crab soup,etc.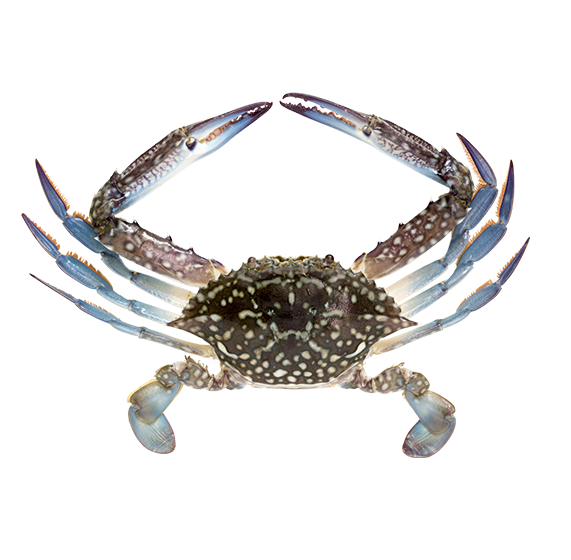 MEAT BASE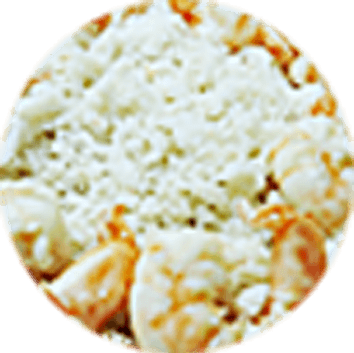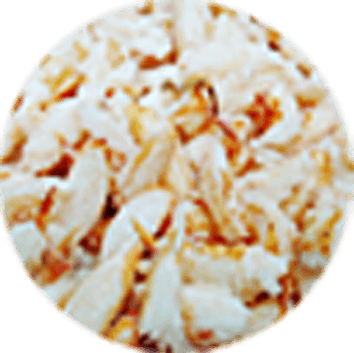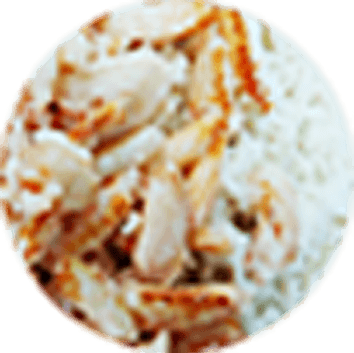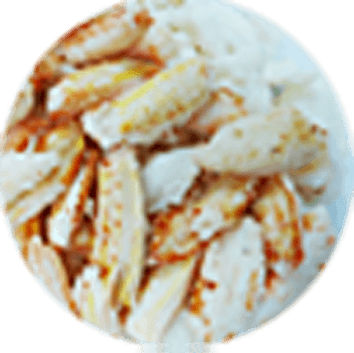 PACK SIZE
Can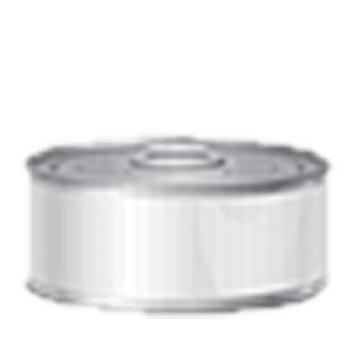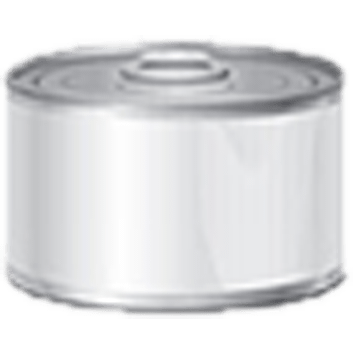 CRAB SECTION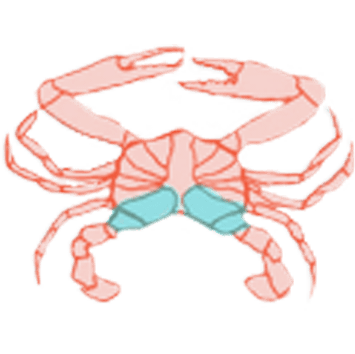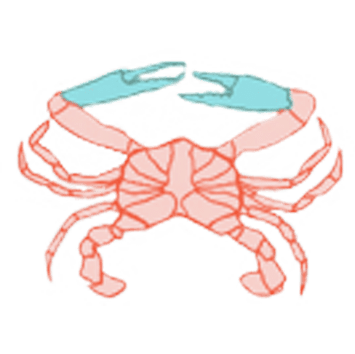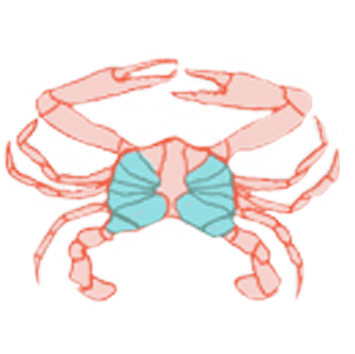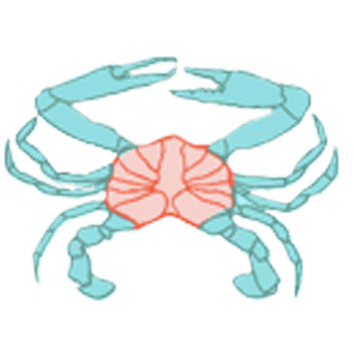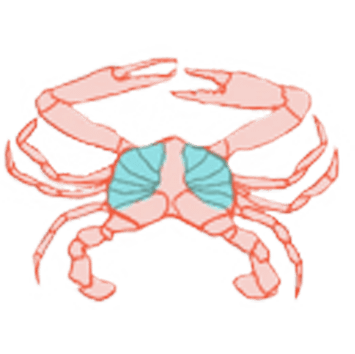 NW / DW
| Style | NW(g) | DW(g) |
| --- | --- | --- |
| Lump (100% chunk meat) | 170 | 103 |
| Broken Lump Meat | 170 | 113 |
| Premium (30% leg meat 70% lump) | 170 | 121 |
| Extra Plus (30% leg meat 70% broken lump) | 230 | 133 |
| Grace A (20% leg meat 80% body meat) | 230 | 139 |
| Grace B (10% leg meat 90% body meat) | 230 | 145 |
| Extra fancy (leg meat + body meat) | 230 | 151 |
| White Body Meat | 230 | 152 |
| Pink Meat | 425 | 250 |
| Avocado Cocktail | 800 | 480 |
| Leg Meat | 800 | 480 |